St Louis Metal Plating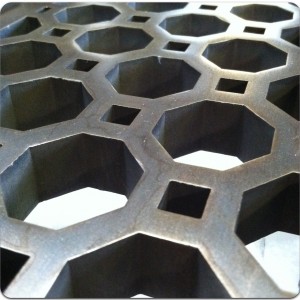 St Louis metal plating has a ton of benefits. Metal is still one of the most durable materials in use today. Creation and design of various products often start with steel. Economically it has structural and strong capabilities. Decoration and design utilize tools like silver and gold plating.
St. Louis Business
Many people in St. Louis consider plating as the protective process to use.Metal plating in St Louis is best because sporting small business is supporting Americas future. American Plating produces the best product. The metal plating process is used on commercial and residential items. Many consumers make the assumption that only businesses utilize the metal plating process for their products. Residential grade products are more affordable than ever.
Metal plating an item helps the material last for a longer period of time. Preventing corrosion is done by coating the project in another more resistant metal. This benefit is why company's most often consider metal plating items. Techniques used are very effective and safe. This is a process that uses electrolytic current to set the metallic ions in place in order to effectively adhere to the raw material with a strong molecular bond.
Using sheen within the composition process in conclusion, projects always look cleaner and more polished look upon completion. This provides a cleaner and shinier appearance and in many cases, making the product appear like-new.
A final benefit of metal plating in St Louis is that it is actually an affordable process to have performed. American Plating offers very competitive and reasonable rates to anyone interested in this process for their needs. Coating an object will make it last longer.