Nickel Plating in St. Louis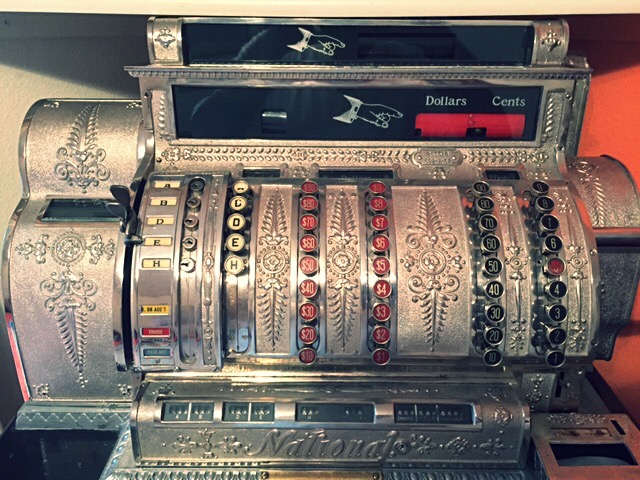 Nickel plating in St. Louis at American Plating company is the best choice. This antique cash register traveled all the way from Alaska!
Choosing a business that can handle the type of work you need is important. Requirements would be finishing the job in a timely manner while staying at an affordable cost to you. American Plating hold high standards to accomplish these traits and more. We have a knowledgeable team dedicated to working out every detail of any project from industrial to restoration.
There are many things in your home that could use refinishing. Perhaps the tea set that has been in the family for generations, could use a touch up's. Or tools you use in your every day life are beginning to wear and tear and could use a fresh coat of metal to prevent corrosion. This is also a good choice for just extending the life of an object you would like to keep for a long time.
Any metal you own that has begun to show signs of aging can be made to look new again, as a result of the American Plating Company. If you live in an older house, you can restore your home to its former glory. The hardware and the lighting fixtures can be expertly restored to hide the pitting that has developed over time.
Many businesses will offer to do the work for you. Some will even offer excellent rates to do this job. But before you let them work on your projects, ask yourself if they have the experience? American Plating is qualified for both commercial and residential work and years of experience says it all. See what other people have to say about their work.
By choosing American Plating, you can be sure that the work you receive will be of the highest quality. You will also know that the finish on the items you have redone will be the best that you could find anywhere. There is never a reason to settle for second best when the best is affordable.