Restoring Antique Cash Register!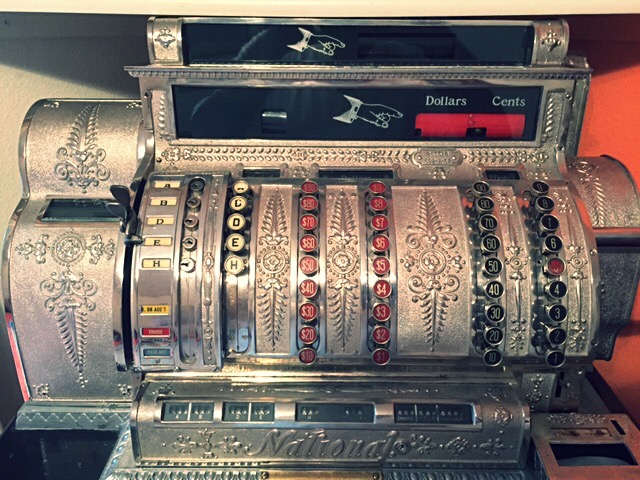 Cash Register is from the early 1900's and just finished traveling all the way from American Plating Company to Alaska. What makes this piece so unique is the nickel plating and the array of beautiful designs and buttons. The plating process is dependent on prep work, as a result traveling half way across the country to get the perfect restoration is an easy choice. In conclusion, American Plating Company we embrace the opportunity to tackle these challenging projects!
Detailing the Cash Register
The First part of our restoration begins with taking the whole cash register apart.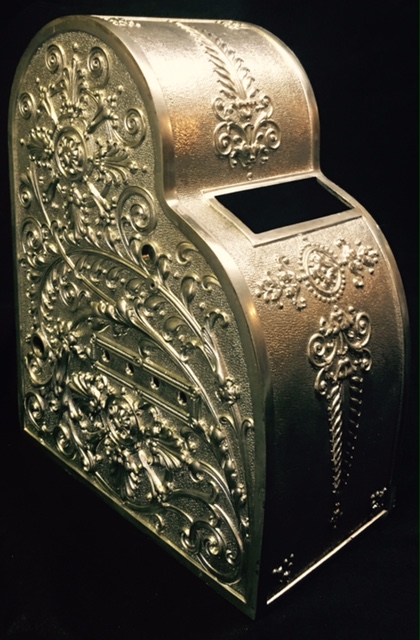 Notice how each one of the buttons and the glass are not coated with the same shiny nickel sheen? In addition, the individual screws and details all have the same even thickness throughout the nickel plating.
The second step is to polish out any dingy metals and clean off any dust left over. Polishing is rather important because if we polish too much we will erase some of those charming details, where as if we polish too little the dust will prevent t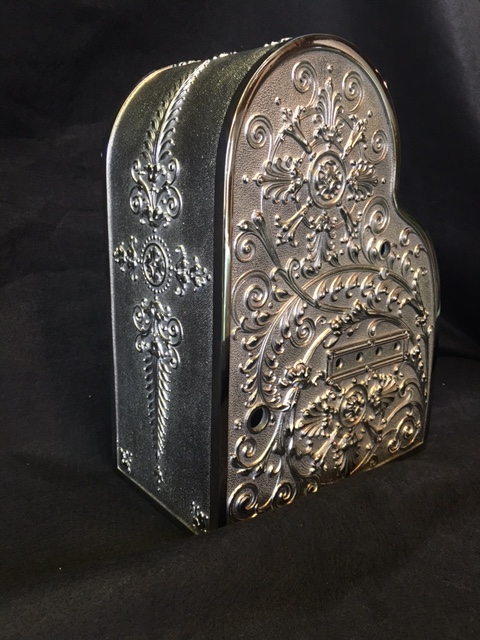 he nickel plating from sticking to the cash register.
Thirdly washing each piece in a chemical solution to ensure every detail is clean before the nickel bath. After a careful examination it is finally time to give the cash register a nickel bath! The long the bath the thicker the coating. What is most note worthy, is the beautiful shine and durability that will enhance the life of this antique for years to come!
American plating company is the best choice for resorting metals. For your next restoration project, call American Plating Company at (314) 776-0542!